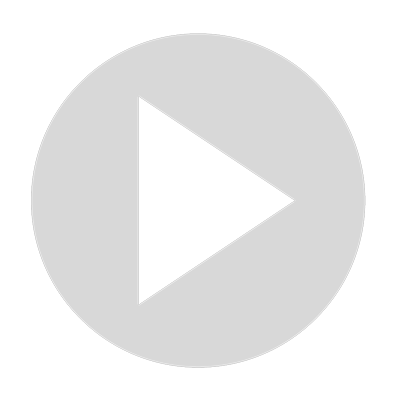 How To Get A Private Pilot Licence
Latest Videos
17:33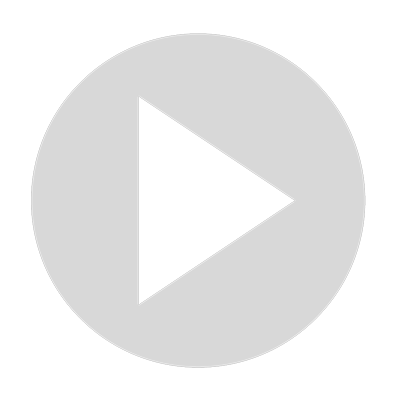 The SECRET TO GETTING A PILOT JOB by picking the RIGHT MULTI CREW COURSE (MCC) for PILOT TRAINING!
8:04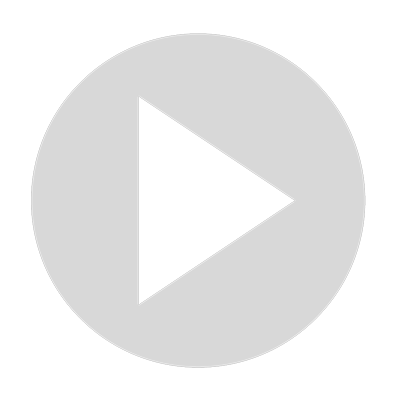 HOW to get a PRIVATE PILOT LICENCE: COMPLETE EQUIPMENT GUIDE
1:26:31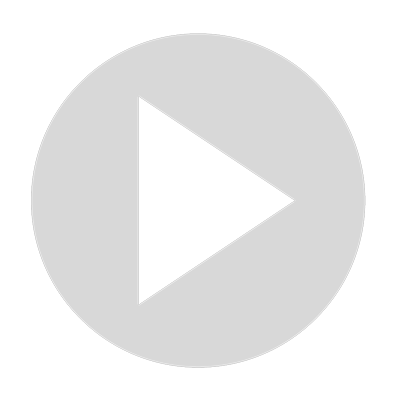 Pilot Interview: 10 really big mistakes to avoid (Q&A)
11:34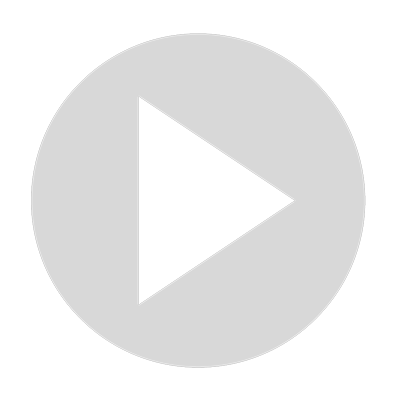 COMMERCIAL PILOT LICENCE (CPL) SKILLS TEST: HOW to PASS
10:50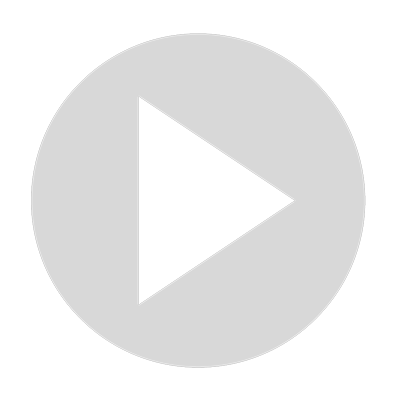 HOW to HOUR BUILD to PASS CPL PILOT TRAINING!!
11:40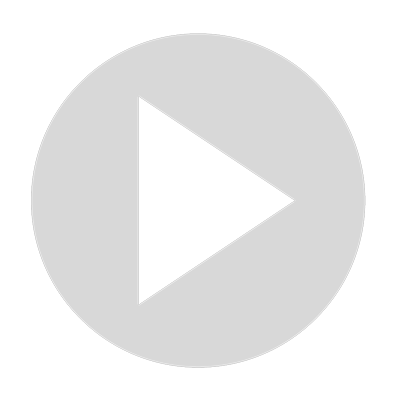 How to pass your ATPL exams
47:37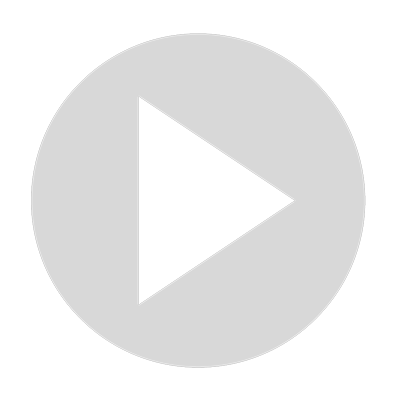 Zibo Mod | Real B737 Pilot | Cold and Dark Start Live Tutorial
13:42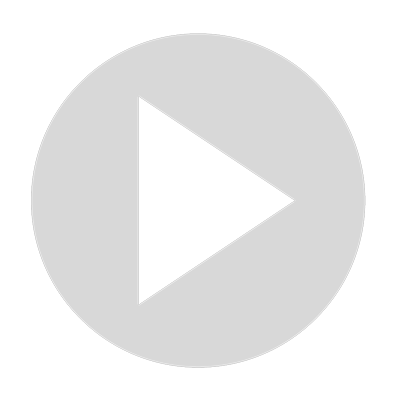 MacBook Pro M1 8GB X Plane 11 with Real B737 Pilot at Blackpool!
3:51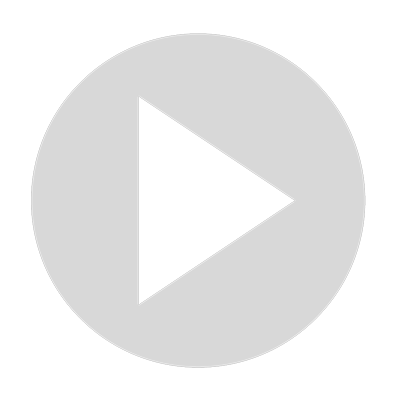 How to become a pilot for free
3:28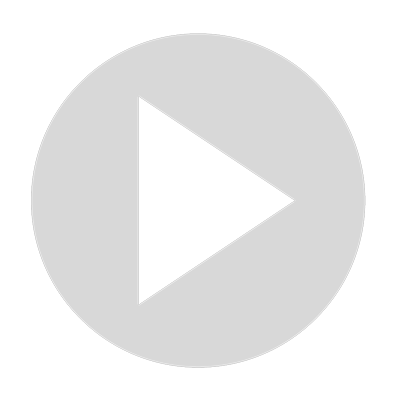 HOW to PASS ATPL EXAMS PILOT TRAINING THEORY in 8months with a FULL TIME JOB, and WEEKEND FLYING?!?