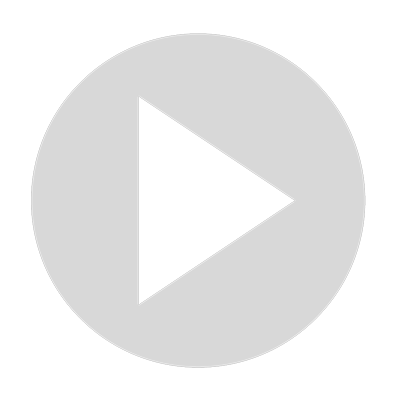 How to become a pilot for free
Wondering how to become a pilot for free? 
Want to be a pilot but no money?
Can you become a pilot without money?
Learn to be a pilot for free?

I share  some of the opportunities to learn to fly for free during pilot training/ flight training! Included are various scholarships for gliding and powered flying scholarships.

I managed to get my private pilot license (PPL) completely free through the generosity of the Honorable Company of Air Pilots. 

Royal Airforce Air Cadets:
https://www.raf.mod.uk/
Air experience flights
Gliding scholarships
Powered Flying Scholarships

Air League
https://www.airleague.co.uk/
Gliding scholarships
Flying scholarships 

The Honorable Company of Air Pilots
https://www.airpilots.org/
Gliding Scholarships
Private Pilot Licence (PPL) scholarships
Flight Instructor Course scholarships 

Each opportunity was different aeroplane/ aircraft types from gliders to aerobatic Tutors!

Show More
Show Less
Latest Videos
17:33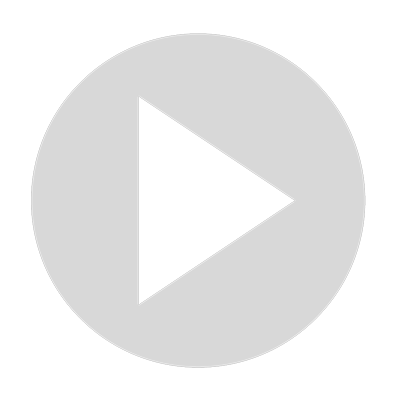 The SECRET TO GETTING A PILOT JOB by picking the RIGHT MULTI CREW COURSE (MCC) for PILOT TRAINING!
8:04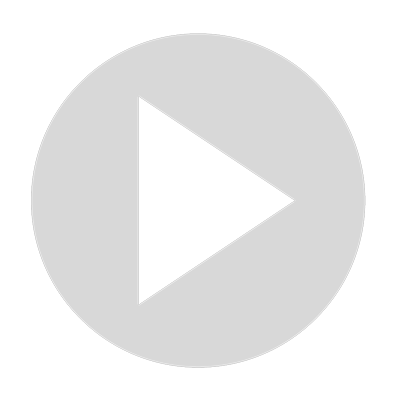 HOW to get a PRIVATE PILOT LICENCE: COMPLETE EQUIPMENT GUIDE
1:26:31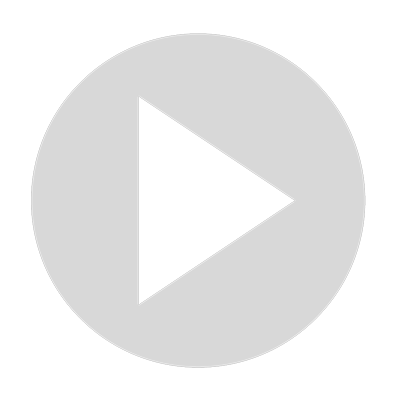 Pilot Interview: 10 really big mistakes to avoid (Q&A)
11:34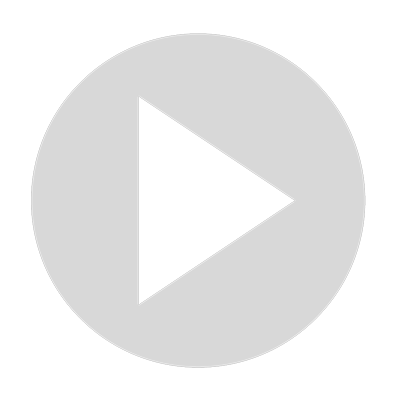 COMMERCIAL PILOT LICENCE (CPL) SKILLS TEST: HOW to PASS
10:50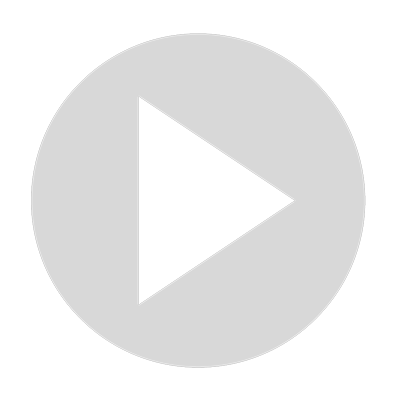 HOW to HOUR BUILD to PASS CPL PILOT TRAINING!!
11:40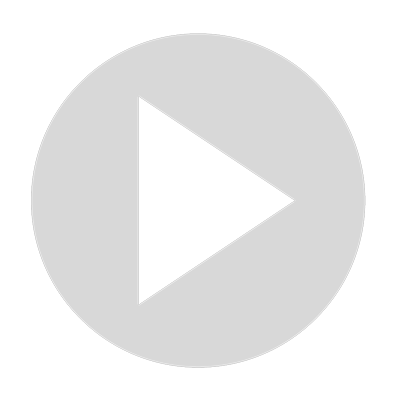 How to pass your ATPL exams
47:37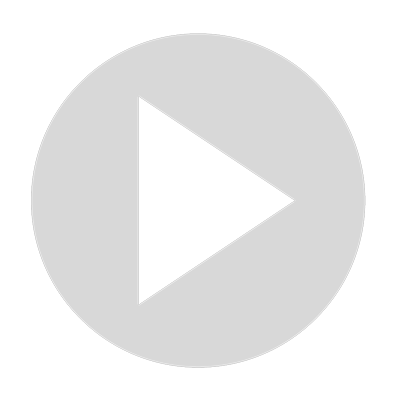 Zibo Mod | Real B737 Pilot | Cold and Dark Start Live Tutorial
13:42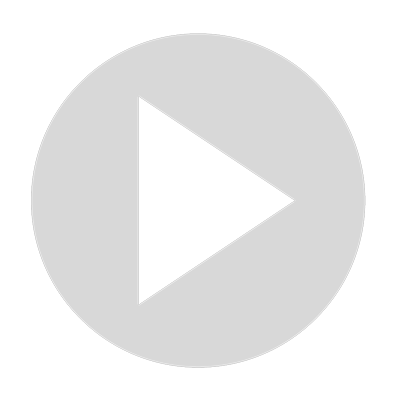 MacBook Pro M1 8GB X Plane 11 with Real B737 Pilot at Blackpool!
3:28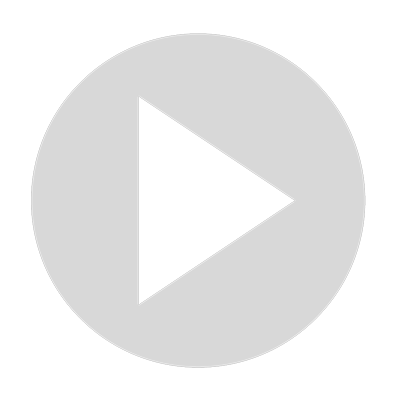 HOW to PASS ATPL EXAMS PILOT TRAINING THEORY in 8months with a FULL TIME JOB, and WEEKEND FLYING?!?
7:52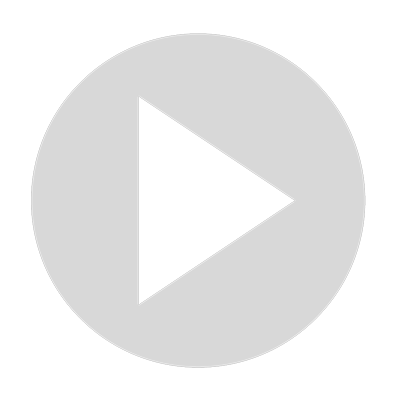 How To Get A Private Pilot Licence